Prenatal Yoga
October 27 (Saturday) at 11:15 am
Class length
1 hour 15 minutes
In this prenatal yoga class we will create a community of women supporting one another and celebrate their journeys into motherhood - whether you are a first time mom or a mom with multiple kids,  we will provide a  safe space where you can express your fears, doubts and anxiety over the future - and also a safe supportive space to release any past pain, traumas and fears.  This class will support your effort to carve out some time for self-care and to feel beautiful, strong and empowered throughout your pregnancy.  Join us to connect with yourself and with the being that you are creating!

6-week series cost: $60
Drop-ins are welcome! Drop-in price: $15
About our instructor:
Diana's love of yoga began in her early 20s when she was looking to add a bit more variety into her workout routine. Although she loved the physical aspect of yoga, she surprisingly found herself more in love with the mental, emotional and spiritual benefits of the practice. Her desire to deepen her practice and share the wonderful benefits of yoga with others led her to complete her 200 hour teacher training through the Cleveland Clinic School of Yoga in 2017. She currently teaches classes to Cleveland Clinic caregivers during the workday to help address issues of caregiver burnout and provide employees with an opportunity to take a break for some self-care. In addition to teaching yoga, Diana works full-time as an occupational therapist at the Cleveland Clinic, and is also a wife and mother of two small children. Having had two completely different birth experiences, Diana has become passionate about women's health and helping other women feel empowered throughout their pregnancy journey. She is currently working towards achieving her prenatal yoga instructor certification through the Yoga Alliance and teaches the Prenatal Yoga series at She Collective.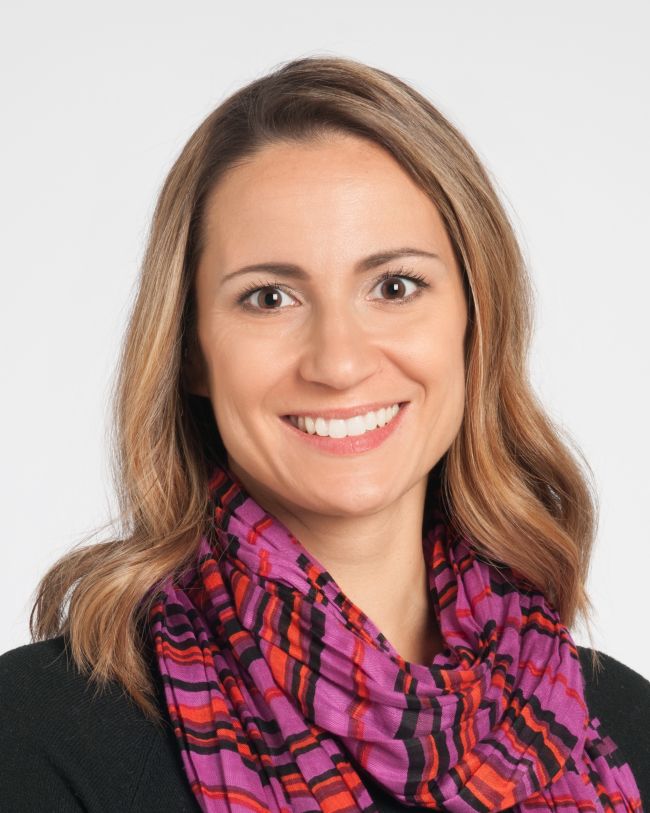 Sorry - that class has already taken place!