Self-Loving Workshop: My Body, My Vulva
October 16 (Tuesday) at 7:00 pm
My Body, My Vulva
Participants share how they feel about their bodies. Images of vulvas are viewed and parts of anatomy are identified and discussed.
This series of four two-hour workshops will empower vulva-owners to love their bodies and enjoy better orgasms through small group sharing and discussion. Sessions can be taken individually, but participation in all four will maximize the benefit. Self-Loving Workshops are inspired by Betty's Dodson's Bodysex method but do not require participants to be nude. Each session is limited to twelve participants.
Bio:
Laura Bogush is a sex educator and pleasure coach. A former first grade teacher and college professor, she holds a Master's degree and has over 30 years of experience in the field of education. A student of Betty Dodson and a Bodysex facilitator, she is passionate about providing opportunities for women/vulva-owners to explore their sexuality, heal body shame, and maximize pleasure.
Websites:
Email: 
Laura@JoyfullyOrgasmic.com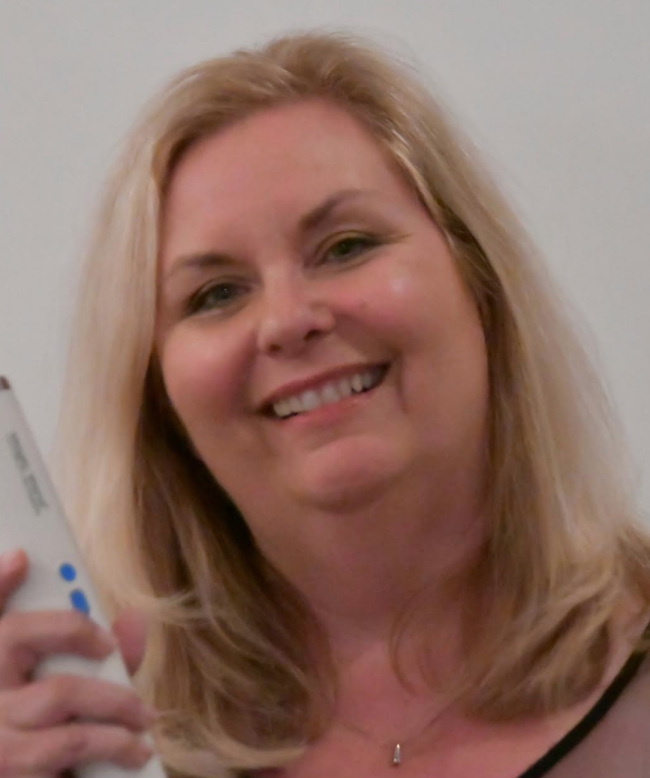 Sorry - that class has already taken place!