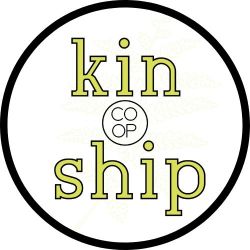 She Collective offers various classes, course series, retreats, and workshops. To attend these classes, you may purchase a one-time class pass or a multi-class package. Free classes are available too! If you have any questions, please don't hesitate to reach out to Samantha at info@knowingshe.com or 440.823.9774.
---
10-Class Yoga Pass + 10 Childcare Credits
Price: $150

IMPORTANT: The yoga pass can be used for Basic Yoga, Ashtanga Yoga Flow, Chair-assisted Yoga, Yoga Cafe + Hour Flow Yoga. Childcare is available ONLY during Ashtanga Yoga Flow and Yoga Cafe.
1 Childcare Credit = 1 child/class
Yoga classes and childcare will be kept track of separately (if you do not need childcare during one class, you will not lose that childcare credit).
**In order to guarantee your child(ren)'s spot, you MUST reserve one spot for each child.** Reservations close 3 hours before class begins. If you want to check on availability within that 3 hour window, you can call 440-823-9774. Visit our
childcare page
for more information about our childcare policies.
This pass expires 6 months from purchase date.
---
Online class pass purchases tracked in Punchpass
All purchases securely processed by Stripe